Cradle to Crayons
Learning Center

A space for curious, creative and inquisitive young minds that love to create and play
View More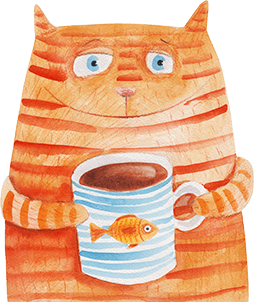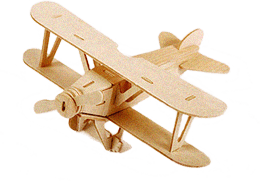 Learning
Through Play

Encouraging developmental growth in a loving and secure environment.
Meet our Team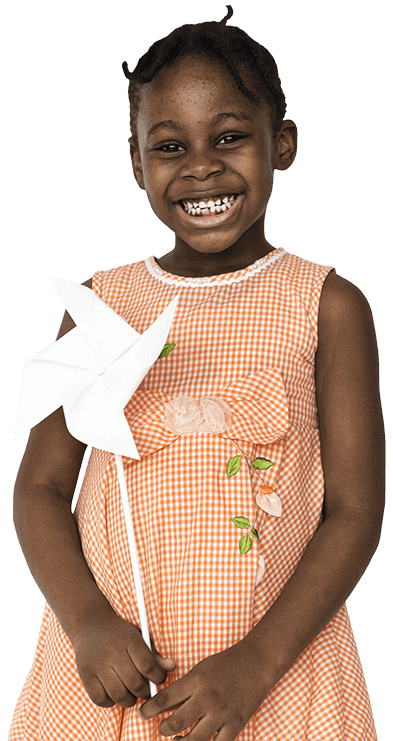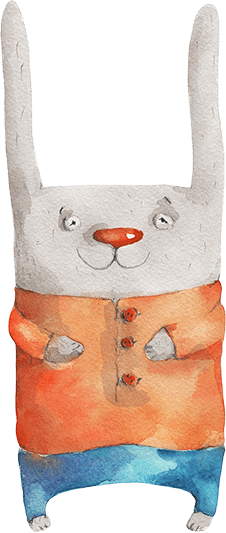 Quality
Childcare

Where education, care, and play go hand in hand.
Get Started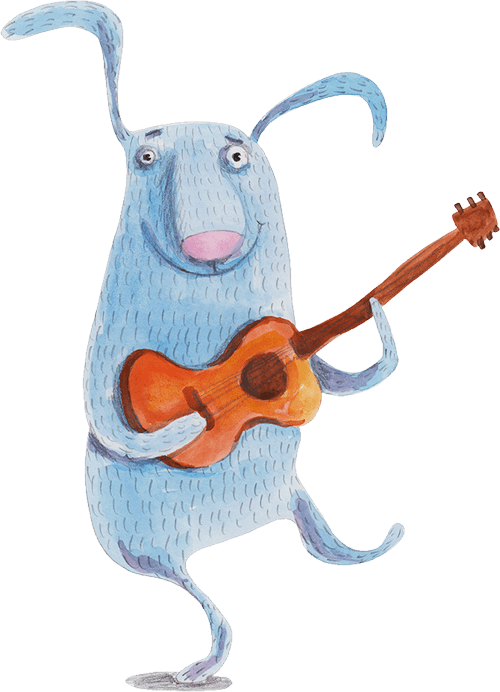 State of
the Art Microbial Reduction System
Synexis was formed to bring Dry Hydrogen Peroxide (DHP) technology into the commercial market. Our patented system is the only technology that produces DHP from the humidity in the air to reduce bacteria, mold, and viruses in an environment. The Synexis Biodefense system effectively and safely reduces microbial threats in occupied spaces without disrupting day to day operations. DHP treats both the air and surfaces continuously.
Learn More
Do You Have Any Questions For Us?